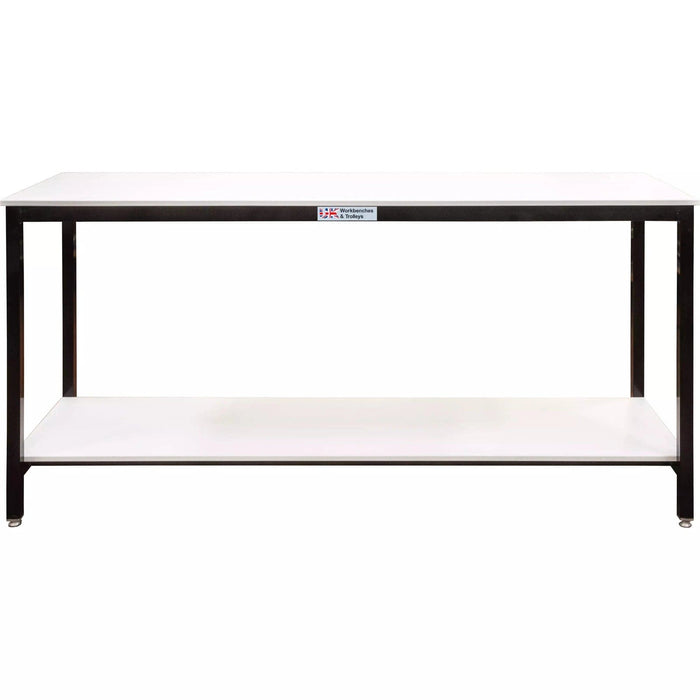 Medium Duty: Perfectly balanced for medium-duty tasks, offering reliable support without compromising on ease of use.
Anti-Static (ESD): Specifically designed to prevent ElectroStatic Discharge, thereby offering enhanced safety in sensitive work settings.
Laminate Top: Features a durable, resilient laminate top that provides a robust working surface resistant to scratches and general wear.
Industrial Standard: Conforms to industrial standards, making it suitable for a variety of work environments.
Durable Construction: Built with quality materials to withstand regular use, ensuring longevity and persistent performance.
In conclusion, our Medium Duty Anti-Static (ESD) Workbench with Laminate Top is a powerful ally for your workspace, promising optimal performance, safety, and durability. A workbench that truly meets the specialised needs of your tasks.
Medium Duty Anti-Static (ESD) Workbench with Laminate Top
Original price
£476.00
-
Original price
£702.00